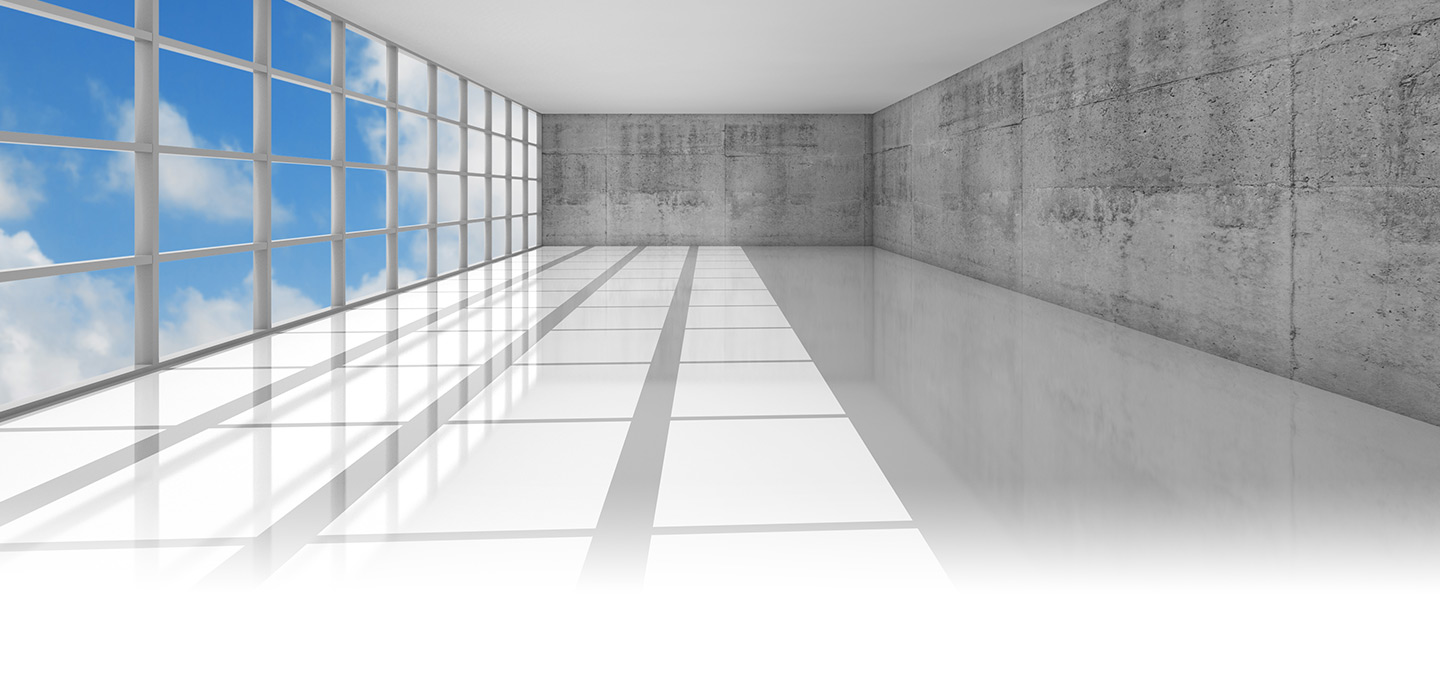 2016 Dodge Charger
8-Speed Automatic5
2016 Ford Taurus
6-Speed Automatic
2016 Dodge Charger
104.7 cubic feet
2016 Ford Taurus
102.2 cubic feet
2016 Dodge Charger vs 2016 Ford Taurus
The full-size sedan market remains one of the most popular sectors of the car industry, with almost every major automaker offering their own variant. The 2016 Dodge Charger and 2016 Ford Taurus are the latest models in two long-running and well-known lines of sedans. While both vehicles share a similar size and purpose,one vehicle clearly comes out ahead with its extra power, increased handling, and superior fuel economy.
Advantages of the 2016 Dodge Charger
Who has more power?
The 2016 Dodge Charger brings more muscle to the table with a 3.6L V6 or multiple V8 options capable of delivering up to 707 horsepower. The 2016 Ford Taurus offers either a 2.0L I-4 or a 3.5L V6 engine for a maximum of 350 horsepower. When it comes to power and performance in a full-size sedan, the 2016 Dodge Charger is hard to beat.
---
Which one gets better gas mileage?
The 2016 Dodge Charger wins out in fuel economy, however, with a maximum EPA-estimated 31 highway MPG. With its I-4 and V6 engine configurations, the 2016 Ford Taurus offers up to an EPA-estimated 29 MPG on the highway. Even with its more powerful engines, the 2016 Dodge Charger offers excellent fuel efficiency for a full-size vehicle.
---
What vehicle has the superior handling?
The 2016 Ford Taurus utilizes a standard front-wheel drivetrain, while the 2016 Dodge Charger features a standard rear-wheel drive train which translates to superior control and handling on the road. The 2016 Dodge Charger also offers up to 650 ft-lb of torque and an 8-speed automatic transmission, compared to a 6-speed automatic transmission and maximum 350 ft-lb of torque on the 2016 Ford Taurus.
---